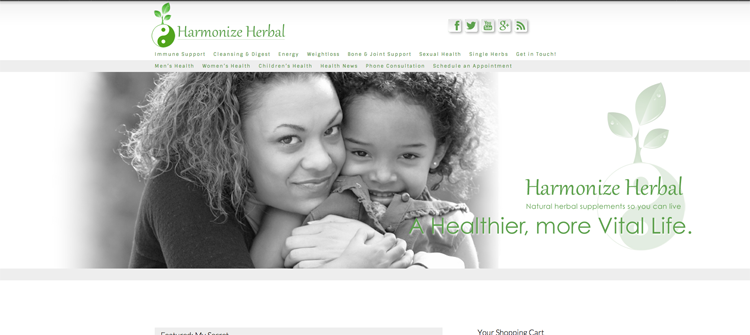 Welcome to the launch of our new website! We've developed a new site that we know will serve you better and help you better understand what we do and how we can help you.
Our new website will provide you with overviews of our services and education to help you with any service or product you may be curious about.
We'll be constantly adding new information and current beauty and health news so you can stay up to date. Make sure you use the little box to the right to subscribe to our eNews and Updates! We'd also love to have you comment on our posts and be part of the conversation. The more we hear from you, the more we'll know how we can serve you better.
Also, make sure you use the little buttons on the site to join us on Facebook, Twitter, Google Plus and YouTube. That way you can be sure you won't miss what's happening here at HarmonyHerbal.com.
Let us know what you think of our new site!