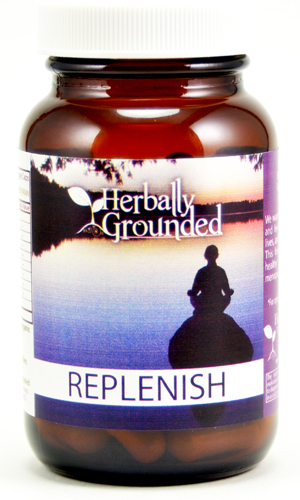 We want to keep our bodies looking & feeling young throughout our lives, and nature can help us do that. This formula assists in supporting healthy body function during menopause, allowing you to feel like yourself again.
*For optimum support, take with Restore.
Recommended Use:
Take 2-4 capsules daily, Increase as needed.
100% Vegetarian Formula
Proprietary Blend: Black Cohosh, Blue Cohosh, Dong Quai, Red Raspberry Leaf, Bayberry Bark, Squawvine, Damiana, Ginger Root