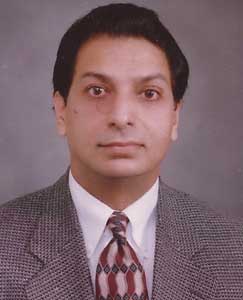 President/ CEO
Harmonize herbal llc.
Dr. Sheikh is an experienced licensed physician with great deal of experience in natural & aesthetic medicine  he an Internist, has 32 years of experience and practices in Hospitalist, Internal Medicine, and Surgery.
He believes in healing treatments for skin, body & soul with all natural, herbal & anti-aging products & healthy anti-aging healing treatments.