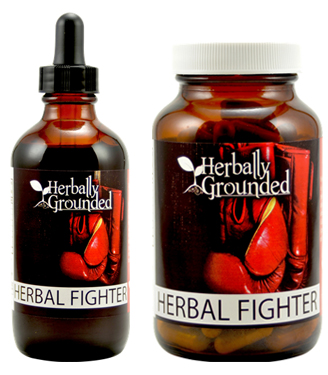 Having your immune system in tip top shape is especially valuable during times of seasonal stress. The herbs in this formula can help support healthy immune function during a cold or flu. A winning combination of Goldenseal Root and Echinacea Angustifolia*, supports the body's rapid response to immune stressors.
Recommended Use:
Capsules: Take 2-4 capsules daily. Increase as needed.
Liquid: Take 3 squirts once or twice a day. Increase as needed.
100% Vegetarian Formula
Proprietary Blend: Goldenseal Root, Echinacea Angustifolia Root, Yarrow Flower, Ginger Root, Green Stevia
*Generally known to be the strongest strain of the Echinacea's